Womenswear
Atelier Tomasz Ossoliński creates tailor-made: gowns, suits, coats. For special and everyday
occasions.
Individual design is created in four steps: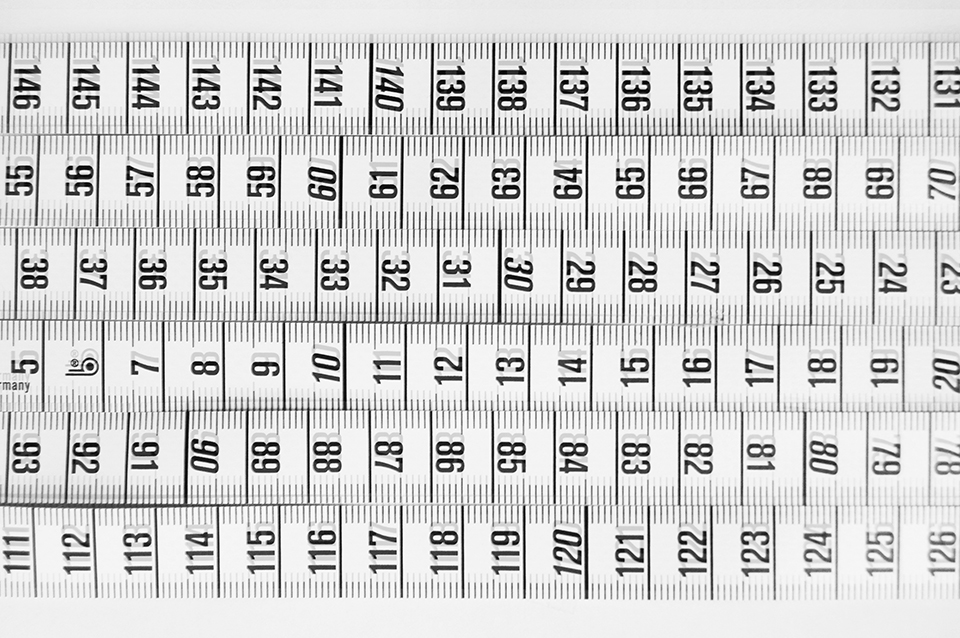 1. During the first meeting, we discuss cuts and fabrics, we examine the silhouette and take measurements.
2. We select previously discussed fabrics and try on the prototype garment made of calico or substitute fabric, check how it fits and work on the cut.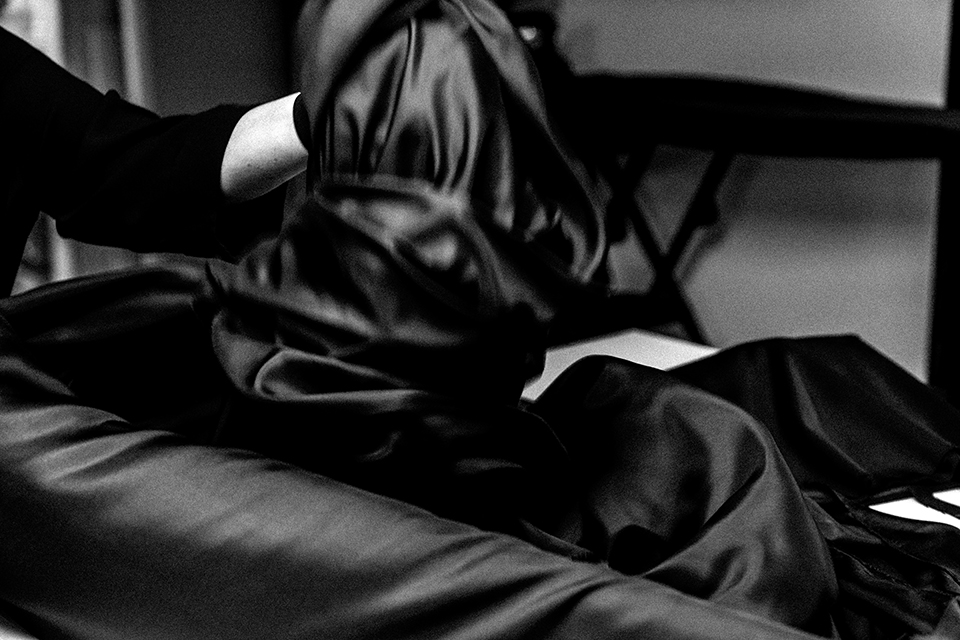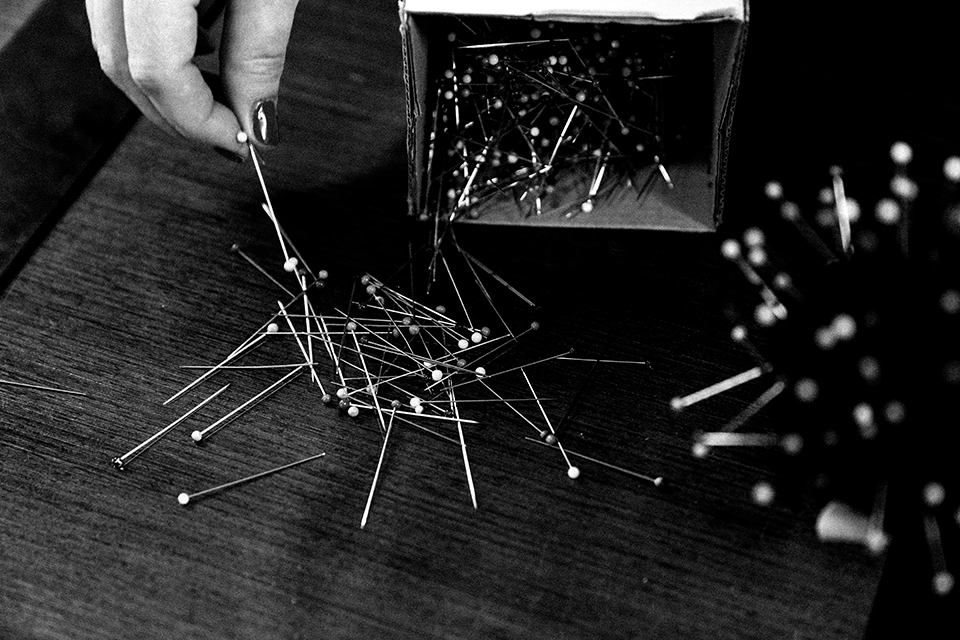 3. We try on the garment made of final fabric and make corrections. Depending on the complexity of a given design, more fittings can be scheduled.
4. Last fitting and receipt of the completed tailor-made garment. The process takes from 4 to 6 weeks.