Menswear
Atelier Tomasz Ossoliński means exclusive bespoke tailoring. We work according to the bespoke method and create custom-made fitted clothes: suits, tuxedos, casual sets. Bespoke tailoring of men suits in the Atelier Tomasz Ossoliński is based on a four-step method: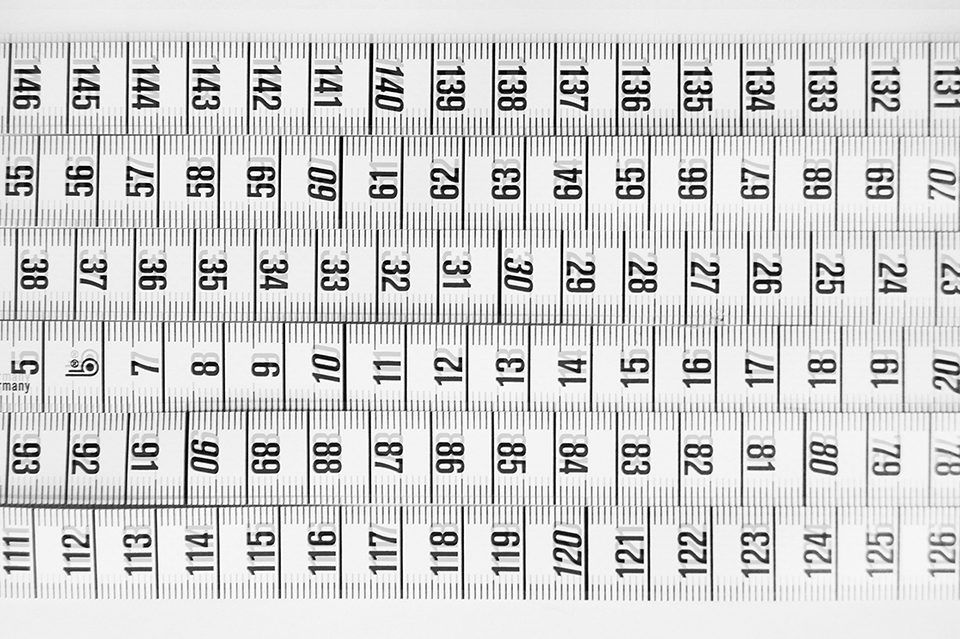 1. During the first visit we take measurements and present fabrics available in catalogues.
2. The second visit is the moment of test fitting the suit which, at this stage, is made of substitute fabric. This meeting is aimed at fine-tuning the cut and make sure that the suit will be fitted perfectly. Corrections and adjustments made during the measurement are introduced to the pattern and this makes it possible to omit this stage in future orders.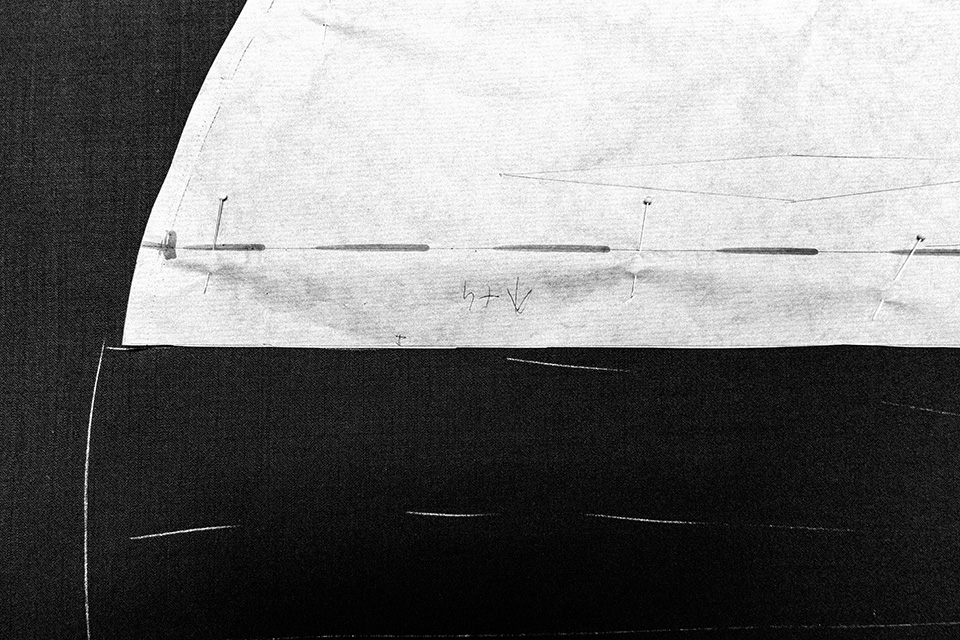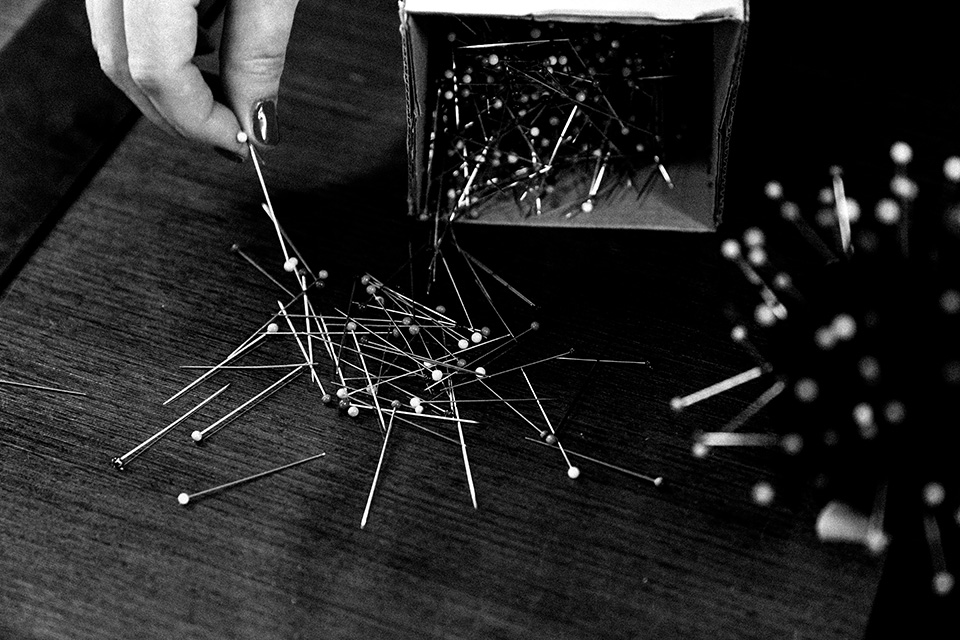 3. Fitting of the suit in the final fabric, specifying details, verifying how it fits the silhouette and how the chosen material "acts" in motion.
4. The last fitting and the receipt of the completed tailor-made suit. The process takes from 4 to 6 weeks.